Dear Santa: This year I have been pretty dang good and just generally awesome. So my list of things I want should not be unreasonable. And being who you are, they can all be acquired by Friday morning.
1: A Beach front home: Nothing to fancy or big... Here is a picture to help with your search.
2. A 2010 Audi Q7
3. Le Creuset Cookware, the 11 piece set from Williams-Somoma and while you are there grab me a 14 cup Cuisinart food processor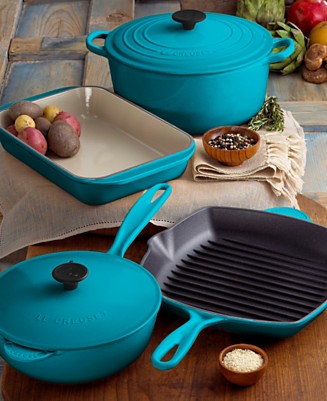 4. Disney Cruise to Hawaii I know it does not exist, but see what you can do
5. World Peace (i can't seem like a totally witch during this time of year)
6. a pair of black Manola Blahnik shoes..... size 7
7. a Louis Vuitton Purse just the brown logo one they are classic and NEVER go out of style.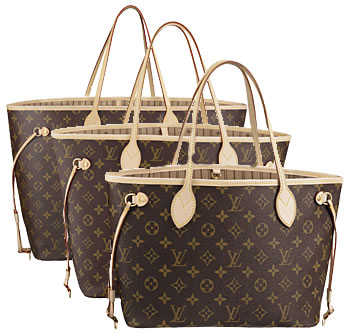 But what I really really really want this year, besides a Snuggie... Is the Chia Herb garden, only because hub said this was just to horrible to be in our home.....
I guess that is about it..... I expect all these things on Friday morning, or at least letters of intent for some of the items.....
Love Always,
Leah
PS: Just wanted to share our holiday card with you this year: